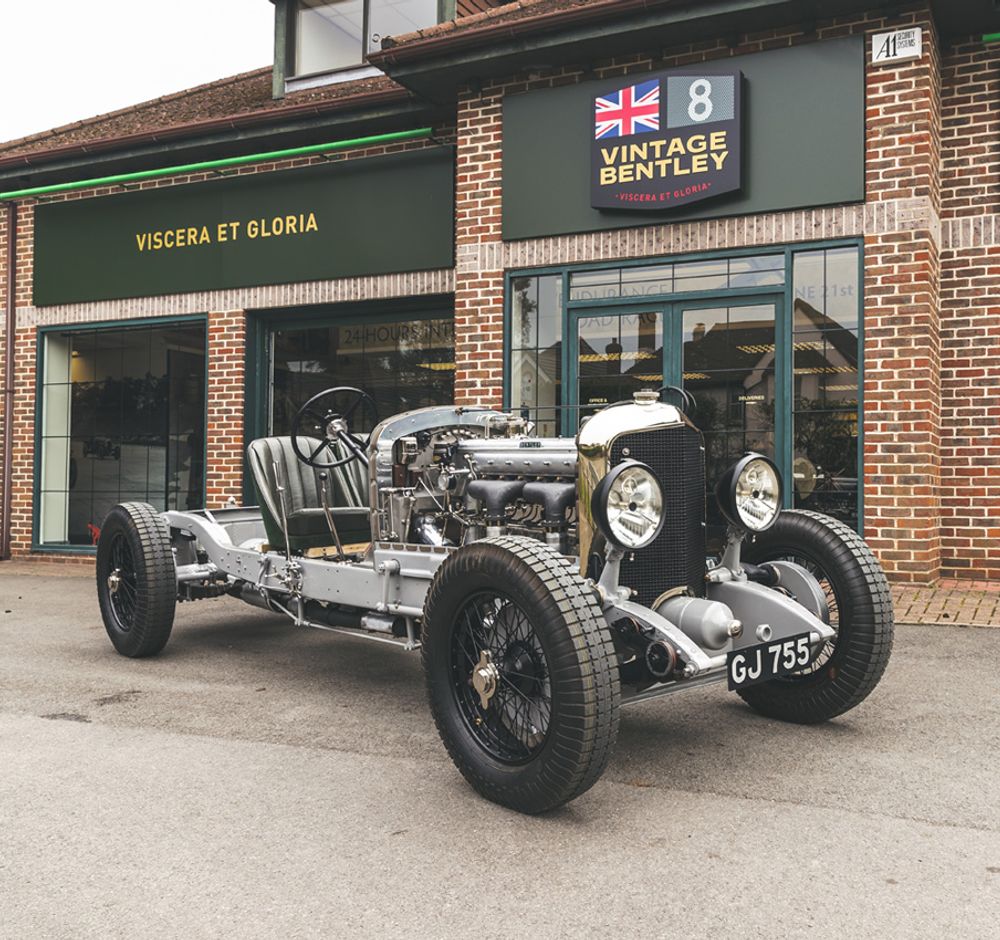 Visit Vintage Bentley
Our dedicated team arrange private appointments to our showroom for all those interested in purchasing a vintage Bentley including evenings, weekends, and seasonal holidays.
We can also accommodate international time zones for vehicle enquiries over the phone.
Our showroom is open for visitors on certain Saturdays between 9am – 1pm, please check our News page for dates.
Our workshop and parts services operate Monday to Friday 8am – 5pm. We schedule a two-week summer shutdown and one week winter shutdown to rejuvenate the works each year.
We hope to provide a series of open days this year where we will welcome all visitors to explore and enjoy the showroom and works. Dates will be shared with you all soon.